Welcome

Welcome to A.Dinerchtein's Go school!

Alexander Dinerchtein, 3-dan professional of the Korean Baduk(Go) Association and 7-time European Go champion will be glad to find new Go students.

During my Go lessons I will not show you how to make the ideal shapes or get pleasure from your moves. I will teach you how to win your games!

English, Korean and Russian Go players, looking for Go teacher are welcome!

For Go lessons I prefer KGS, Tygem, OGS and DGS servers. Offline Go lectures are possible too.




You may also check my biggest online Go project:


Korean-style league on KGS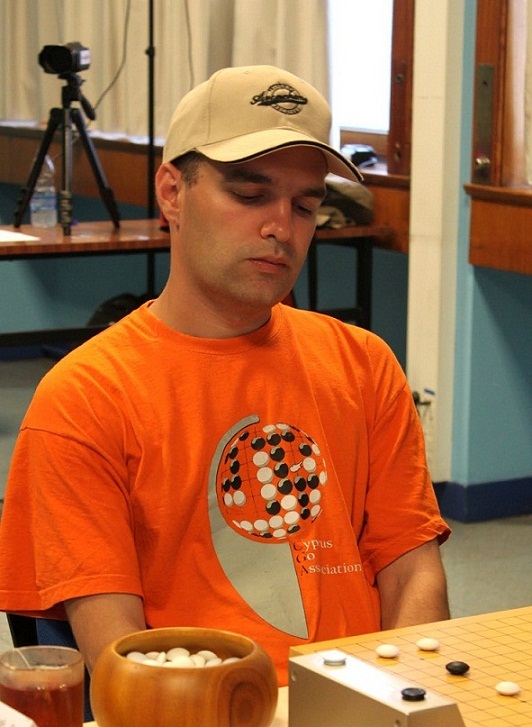 To find a safe live casino at
https://live-casino.se/
just check out their top list.
There is always a new opportunity around the corner when you start to
play online pokies at aussieonlinepokies.com
site. You'll see that each day brings more fun ways to enjoy your playing adventure and to have a great time.
Play
pokies online
for free by clicking the link!
If your building's flooring is feeling old, these
Industrial flooring services
specialists can help
iMove International can help make
international removals to Germany
easy instead of a headache
Absolute Digital Media
Let Tax Office DM handle your
cva
so you don't have to